Lau Kune Do is a traditional, American style of Kung Fu and Tai Chi pioneered in 1975 by Sifu Richard Tsim. It is a combination of the external arts of Wing Chun, Hung Gar and Northern Shaolin, and the internal arts of Ba Qua and Tai Chi, creating a highly effective and efficient martial arts system.
In 1975, Sifu Tsim was studying for his Masters Degree at the University of Massachusetts. A few fellow students saw Sifu Tsim practicing martial arts in the school gym and asked if he would be willing to teach them. Sifu Tsim agreed and they set out together on a path of self discovery. During this time, Sifu Tsim began to devise a unique system relying on extremely compact, economic movements that flow and adapt to changing situations, like water. Appropriately, Sifu Tsim's first students, Dan Connelly and Bob Cavenah, coined the term "Lau Kune Do", which means "Way of the Flowing Fist".
In 1980, after returning from a trip to Asia, Sifu Tsim decided to migrate to Southern California and started teaching Lau Kune Do in the City of Long Beach, California. In 1991, Sifu Tsim built the Lau Kune Do landmark, main temple on Broadway, making it the world headquarters of Lau Kune Do.
Since its humble beginnings on the university campus, Lau Kune Do now touches the lives of nearly half a million people.
The soft overcomes the hard.
The slow overcomes the fast.
The hard and stiff will be broken.
The soft and supple will prevail.
history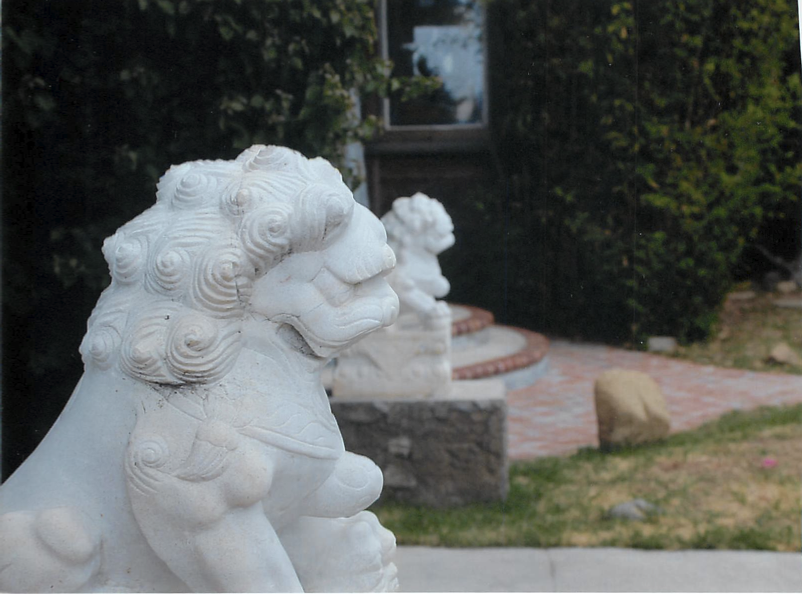 Further Reading
wing chun
hung gar
ba qua
tai chi
qi gong
lineage